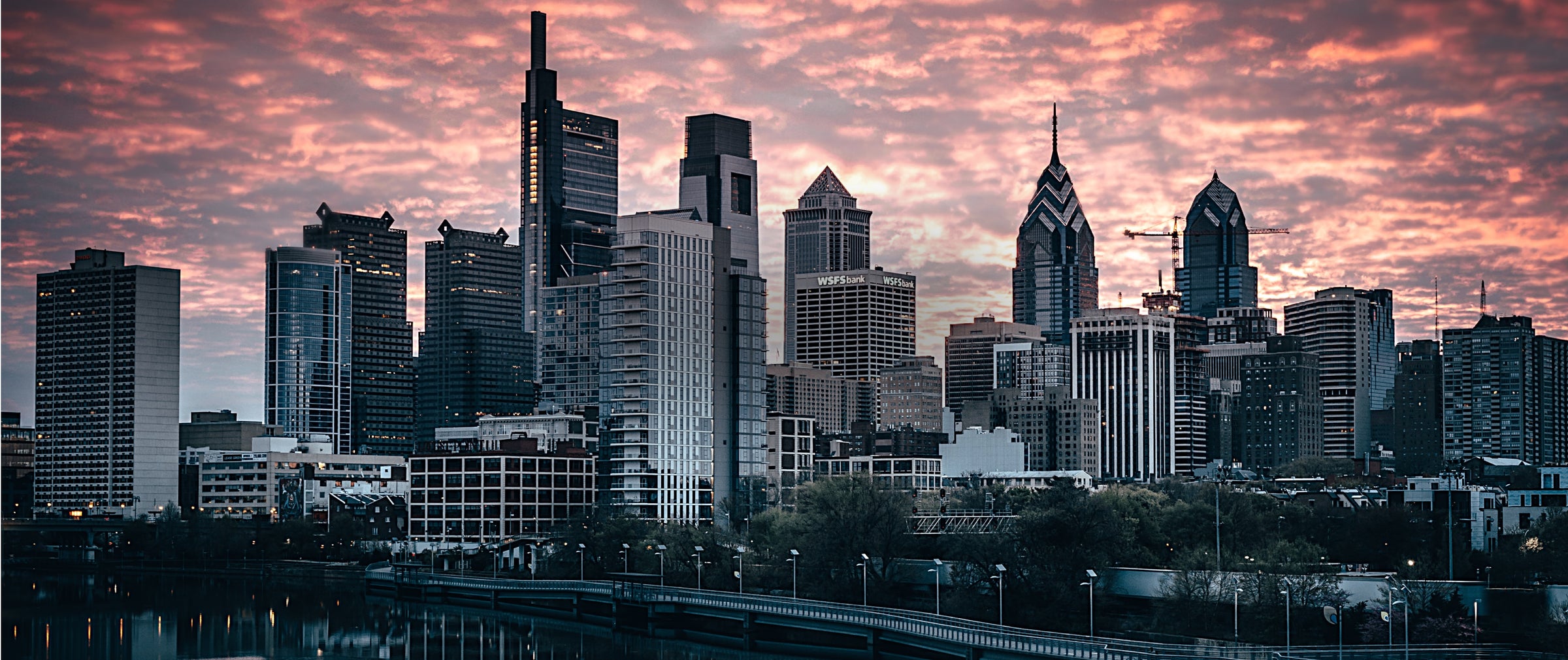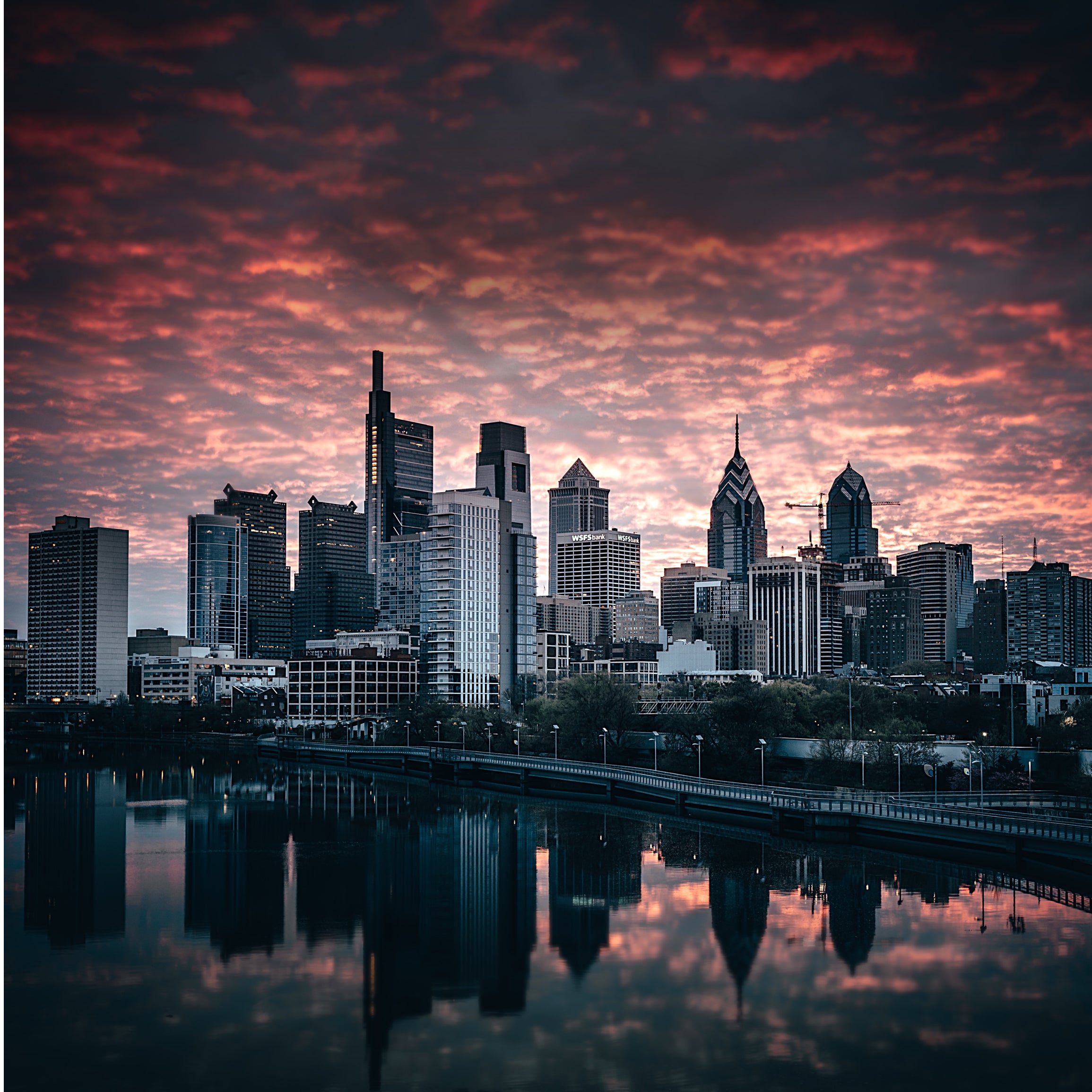 Fashioning a
Brighter Future
Update from the Front Office
Hey Steggy Squad!
What a year it's been (so far)! We wanted to take a moment to just say THANK YOU for all the support you've given us this year. We are truly grateful for every shirt purchased, every dino hat worn, and every message received expressing your love for our mission.
At Steggy's, giving back is always at the forefront of our minds. With that in mind, we're excited to provide an update on our "Fashioning a Brighter Future" program. Thanks to your support, we've been able to sponsor over 1,000 school uniforms for students in Philadelphia! This achievement is incredible!
We are so thankful that you've been a part of our journey, and we wish you all a very Happy Holiday Season!
With Love,
The Steggy's Team
A huge way we can give back is by making sure students look and feel their best at school.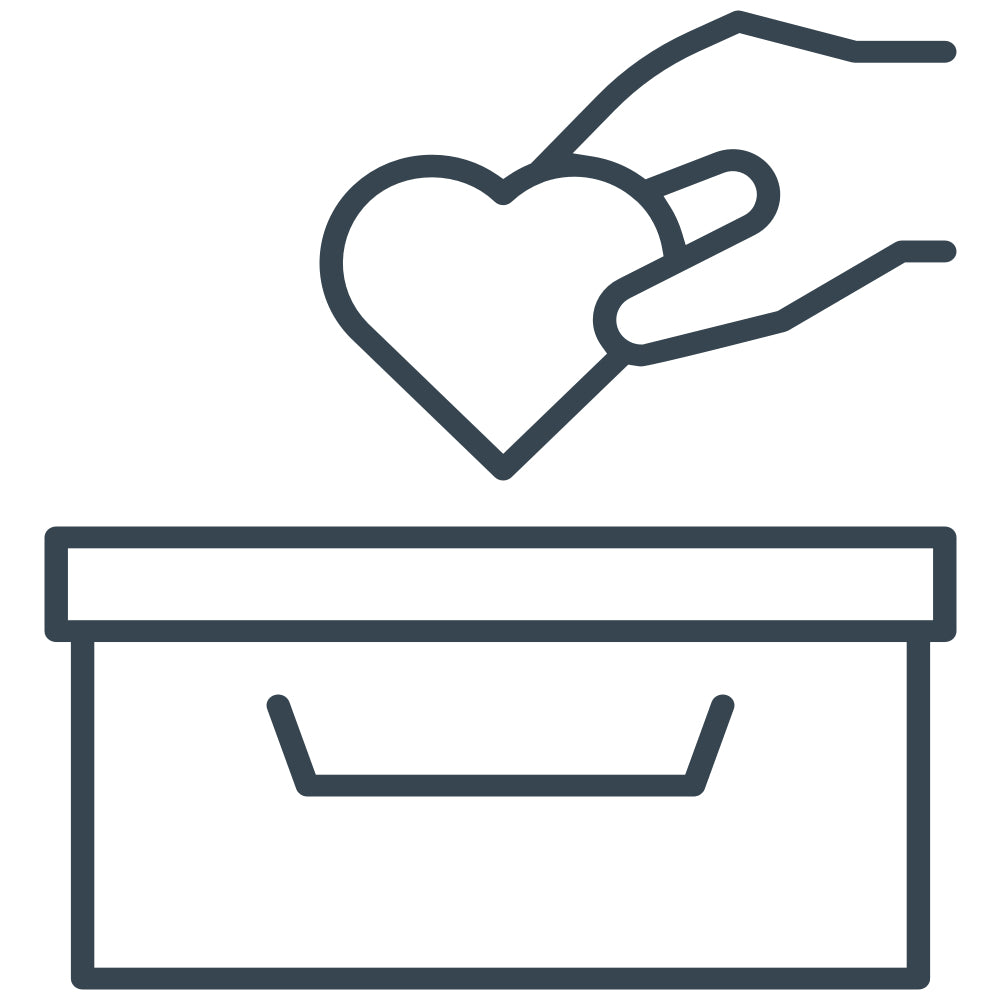 Your Purchase Matters
A portion of proceeds from every Steggy's Henley sold goes towards supplying students in Philadelphia with school uniforms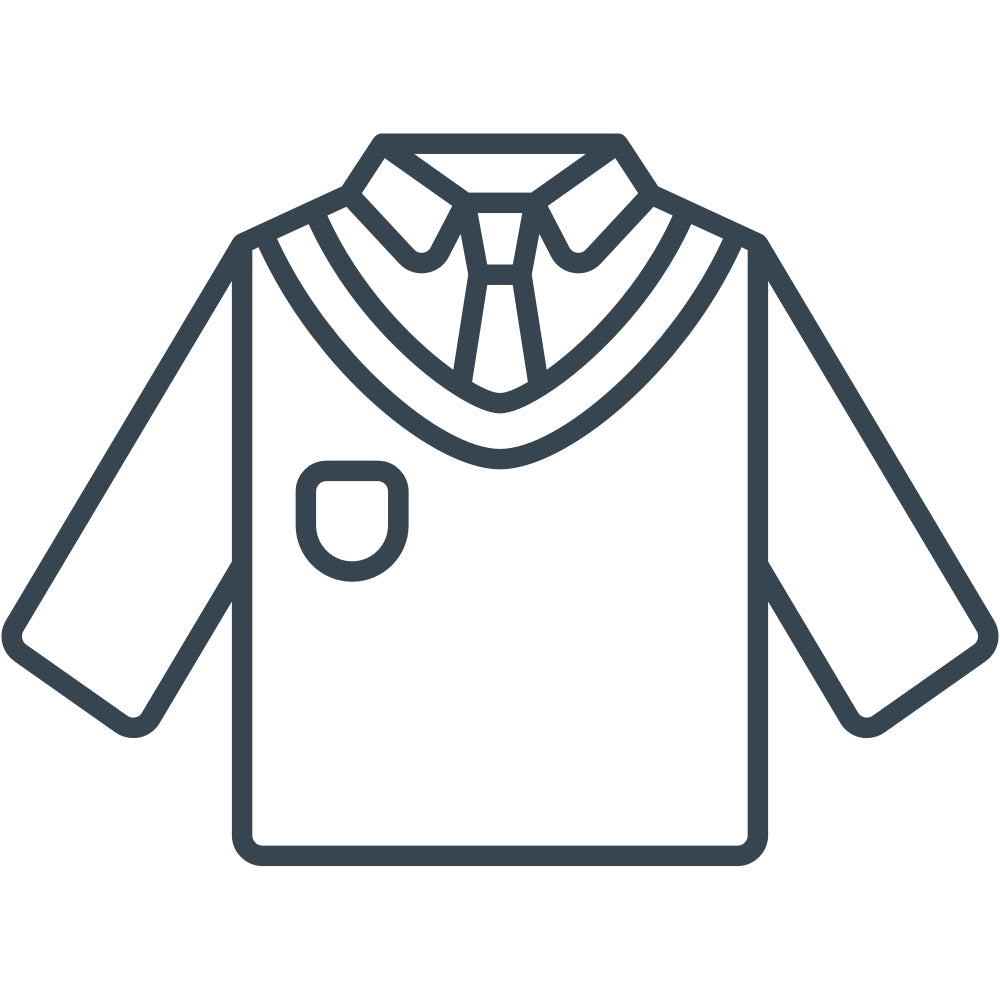 Look Good, Feel Good
At Steggy's, we are focused on ensuring our customers always look and feel their best, and we aim to extend that into our own community by helping to fund school uniforms for students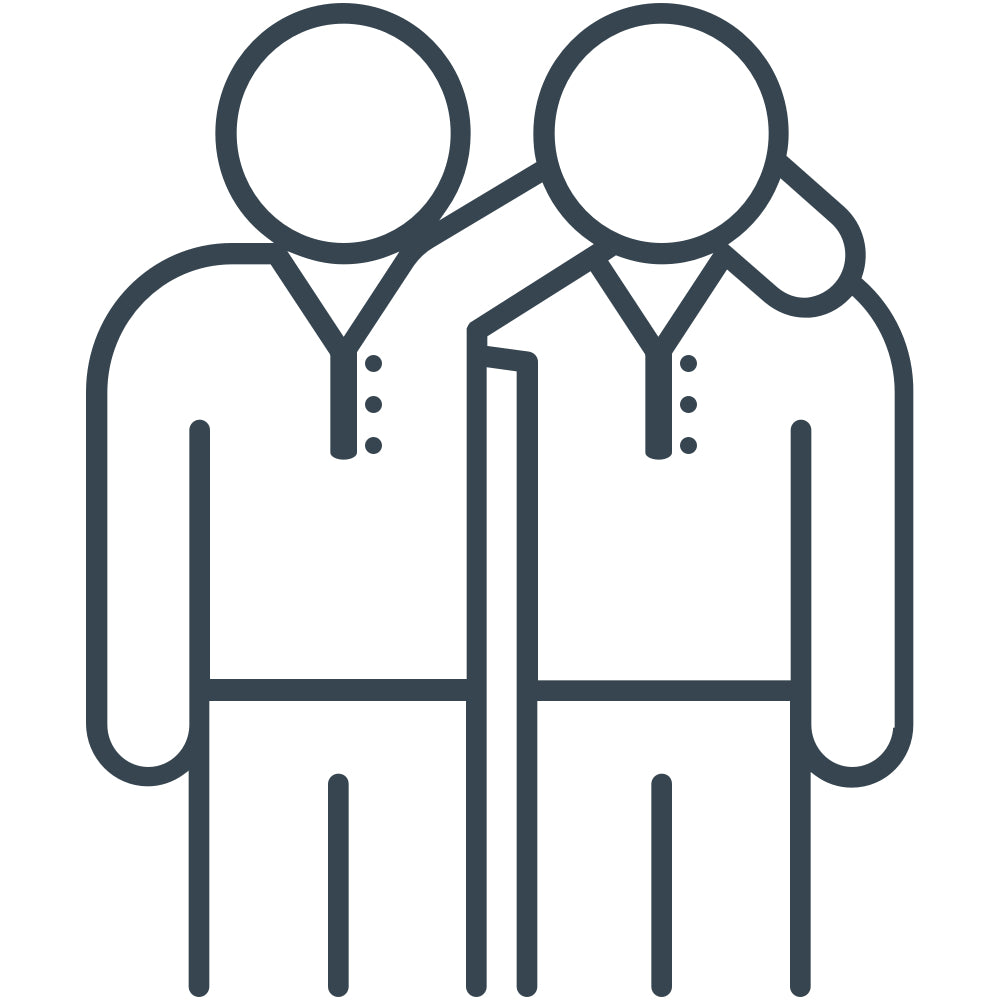 Community Support
Steggy's is headquartered in Philadelphia with our executives also hailing from the city of Brotherly Love. With our ties to the School Uniform business, we believe it's our duty to give back to our community however we can.
Support a Scholar
At Steggy's, we prioritize giving back. Each Steggy's Henley sold contributes to providing school uniforms for Philadelphia students, enhancing style and confidence while supporting our local community.
Rooted in Philadelphia, our commitment is driven by understanding its needs and our ties to the School Uniform industry. Fostering an environment for education and growth, we empower young minds through proper uniforms, making giving back an integral part of our journey towards a brighter future.
Community Partnership
As part of our guarantee to give back to our community, we will be partnering with Cramer's Uniforms. Cramer's Uniforms distributes school uniforms for all ages in the Philadelphia region. Cramer's has been servicing the Philadelphia community since 1922 and takes pride in keeping prices low while maintaining high quality for its customers.
Have a community partner in mind?
Contact us and let us know other ways we can help support your local community!